Chicago teen breaks free from potential abductor
Chronicle Media —

March 16, 2018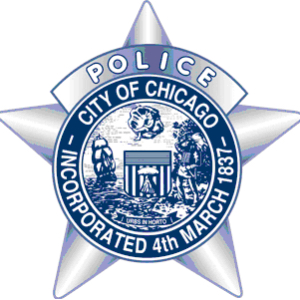 Police are warning residents of the Chicago Lawn neighborhood of a potential child abductor after a teen was approached Thursday.
Chicago police said between 3:30 and 3:45 p.m. March 15 on the 6500 block of South Lawndale, a Hispanic man driving a silver or gray minivan attempted to lure a 16-year-old female into his van. The offender approached her from behind and said, "Ven aqui," which is Spanish for "Come here."
When the teen ignored him, the man exited his vehicle and grabbed the girl by the arm. Fearing for her safety, the teen broke free of his grasp and fled.
The offender's actions after the 16-year-old fled are unknown.
The potential abductor was described as a heavyset Hispanic man with a dark complexion and black stubble. He was last seen wearing a black T-shirt and black work pants.
His silver or gray minivan was described as looking "old."
Police provided the following tips for combating potential abductions:
Call 911 to report any suspicious people, vehicles or activity in your neighborhood.
Do not let children walk or play alone.
Identify safe havens along your child's route between school and home, such as businesses or trusted neighbors.
Teach your children to be aware of their surroundings.
Anyone with information about the incident or the offender should contact the Chicago Police Department's Bureau of Detectives at 312-747-8380.