Lake Forest Police Bike Rodeo cancelled
Chronicle Media —

May 18, 2017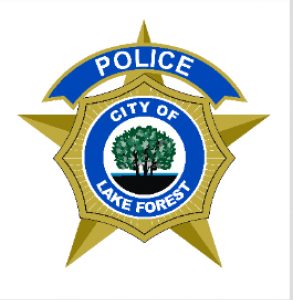 The Lake Forest Police Department has cancelled the 2017 Bicycle Rodeo set to be held on Saturday, May 20, at the Oakwood parking lot.
With almost a 90 percent chance of thunderstorms, along with high winds and colder temperatures being currently reported for May 20 the Lake Forest Police felt it prudent to cancel the event for the safety and security of the children, volunteers, staff and vendors. The Police Department would like to thank all those who were set to attend the event as a participant or as staff/vendor, but their concern for everyone's welfare pushed them to make the prudent decision with enough advanced warning as possible.
A make-up date for the event is in the works and will be announced soon.