Help sought in Chicago Lawn neighborhood robberies
Chronicle Media —

January 30, 2018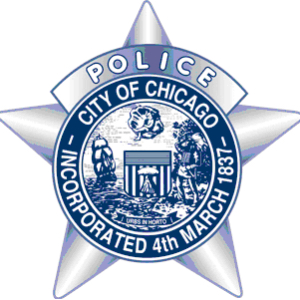 Businesses in the Chicago Lawn neighborhood are being warned about a bandit who has struck three local firms since late December.
Chicago police said in each of the incidents, the man has entered a business, produced a handgun and announced that a robbery was taking place.
The robberies were at:
10:40 a.m. Dec. 23 in the 4100 block of West 47th Street.
4 p.m. Jan. 4 in the 4400 block of West 59th Street.
2:10 p.m. Jan. 15 in the 4300 block of West 55th Street.
The robber is described as black, 28-30 years of age, 165-210 pounds, 5 feet 9 to 6-3, possibly with hazel eyes, and wearing a green/yellow safety vest, mask and gloves.
Police are warning business owners and employees in the area to:
Always be aware of their surroundings.
Report suspicious activity immediately.
Remain calm, if confronted by an assailant.
Remember any unique physical characteristics (scars, limp, acne, teeth, etc.)
Never pursue a fleeing assailant and provide the information to police.
Save a copy of any video surveillance for investigating detectives.
Request contact information, if approached by a witness.
Dial 911 immediately and remain on the scene, when possible.
Anyone with information regarding the robberies should contact the Chicago Police Department's Area Central Bureau of Detectives at (312) 747-8380.
—- Help sought in Chicago Lawn robberies . —-