Eureka College to Offer Digital and Media Design Major
March 3, 2015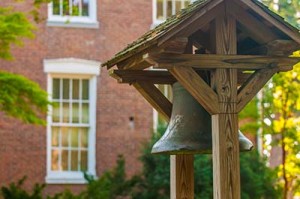 EUREKA – Eureka College will offer a new bachelor's degree in digital and media design beginning in August. The program blends the areas of design, art, communication and business to prepare students for a diverse job market. Students will work individually and in groups to analyze design examples, evaluate written drafts, install art exhibits, make community murals and engage in other community-based art and complete business and communication projects. The course experiences will involve lectures, demonstrations, critiques, applied lessons and individual studio practice.
The program will include courses in design, photography, illustrating, advertising, communication, speech, mass media, public relations, marketing and business.
For more information visit the Eureka College website at www.eureka.edu/majors or contact the provost's office at 309-467-6300.