IT'S TIME TO GET ORGANIZED
March 5, 2014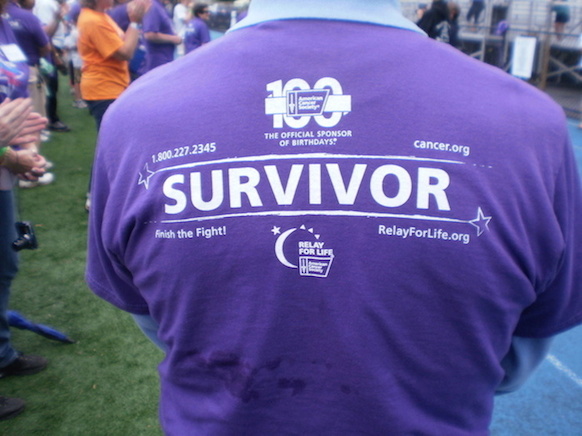 EUREKA – It doesn't seem like spring and summer will ever be here, but the official opening of spring is close at hand, and it's time to get organized for the 2014 Relay for Life. The kick-off will be on March 18 and everyone who would like to be a part of the event or the project is invited to be at the Eureka United Methodist Church at 6:00 PM.  Photo by www.kristencincotta.com.
Eureka Relay for Life Kicks off March 18
EUREKA – The Eureka Relay for Life will hold a kick-off event from 6:00 – 7:00 PM on March 18 at Eureka United Methodist Church, 208 N. Callender St.
Anyone involved in Relay or anyone who is interested in becoming a volunteer or in forming a team is welcome to attend to receive more information about this year's Relay, which will be held June 27 at the Eureka College Cerf Center.
The kick-off will include refreshments, team registration, cancer survivor registration and luminaria sales.  Teams also may turn in money they have raised.
Team captain T-shirts will be distributed. This is the first year that separate shirts have been designed for team captains.
There will be an opportunity to sign up for the American Cancer Society's Cancer Action Network advocacy organization that advances cancer issues at all levels of government.
For more information about the kick-off or the Relay, contact ACS representative Elizabeth McKay at elizabeth.mckay@cancer.org or 309-688-3488. To register a team, visit www.relayforlife.org/eurekail or attend the kick-off.