Body of missing 18-year-old found in Aurora home
Chronicle Media —

August 25, 2017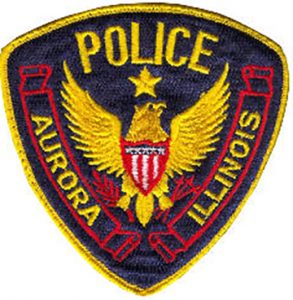 A badly decomposed body found in the garage of an Aurora home has been identified as that of an 18-year-old Aurora man.
Aurora police said Kane County Coroner Rob Russell positively identified the remains using dental records. He determined that the remains were those of Brandon Page, 18, 1000 block of Maple St. in unincorporated Aurora.
Kane County Sheriff's Administrative Director Patrick Gengler said Page was reported missing out of Kane County on July 8 and hadn't been heard from since. Page's mom took to Facebook in June pleading for her son's safe return. She said he left home on May 3, and had yet to contact his family.
On Aug. 21, cleaning crews were preparing a home in the 800 block of Second Avenue for its new owners when they made the discovery inside the garage.
The identity, gender, and race of the body was initially unable to be determined until dental records were examined, Aurora Police Department spokesman Dan Ferrelli said.
A cause of death is pending toxicology test results.
Aurora police are continuing the investigation into Page's death and said there does not seem to be an immediate danger to the public.
Anyone with information is asked to call detectives at (630) 256-5500, Aurora Area Crime Stoppers at (630) 892-1000 or submit tips with the department's My PD app.
— Body of missing 18 year old found in Aurora home —