Three killed in crash
September 17, 2023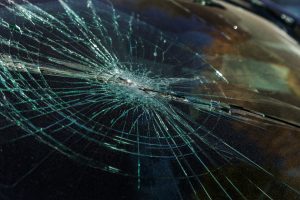 Illinois State Police are investigating a crash that killed three people Friday, Sept 15 in Madison County.
The accident occurred shortly before 3:45 a.m. Friday on Illinois Route 4 just north of Old State Route 4.
Killed in the crash were Chase Bowles, 21, of Alton; Jayda Fulkerson, 21, of Marine; and Emily Morton, 21, of Nixa, Missouri.
A State Police preliminary investigation indicates that Bowles was traveling southbound on Route 4 just north of Old State Route 4 in a 2024 Buick Verano. Morton was traveling northbound at the same location in a 2017 Ford Escape. Police said Bowles' vehicle crossed the center line causing a head-on collision with Moton's vehicle. Fulkerson was a passenger in Morton's car.
All three individuals were pronounced dead at the scene.