THE ROMANCE OF IRISH CASTLES
February 19, 2014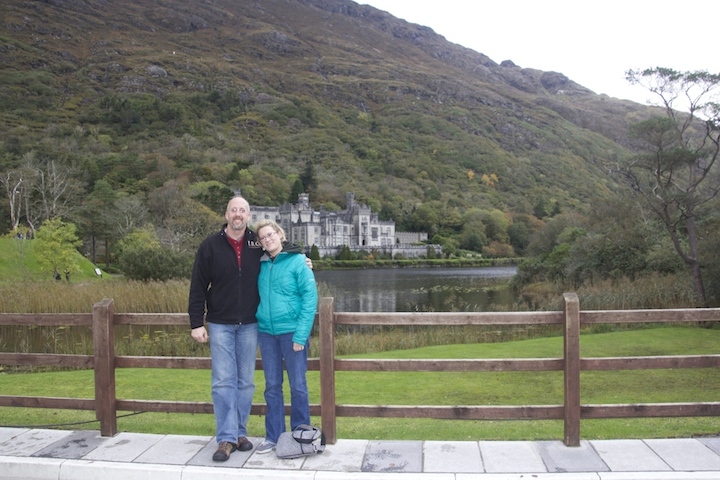 EUREKA – Brandon and Susan Bressner traveled to Ireland in October expressly for the purpose of visiting Irish castles. They will tell of their adventures at the invitation of the Eureka Public Library on Thursday, February 27. (Photo by Brandon Bressner) 
Irish Castles Topic of Library Travelog
EUREKA – Brandon Bressner promised his wife, Susan, a surprise trip for her birthday, and it wasn't until they were  at the gate on their way to Ireland that she knew where they were going.
It was an adventure of a lifetime and they will relate their experiences as part of the Eureka Public Library travelog series.
The event will be held at the Eureka Apostolic Christian Home Activity Room at 6:30 PM on Thursday, February 27.
Their talk will be accompanied by pictures of their stays in Irish castles and their search for really old ruins on the West Coast of Ireland.
The meeting is free and open to the public. For more information, call 309-467-2922.