Kaegi ousts Berrios from Cook County Assessor's office
March 20, 2018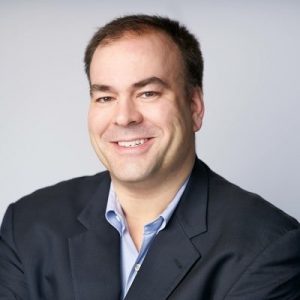 Political newcomer Fritz Kaegi sent shockwaves throughout Cook County and down to Springfield 
Tuesday
 night with a resounding defeat of incumbent Cook County Assessor Joe Berrios in the Democratic primary.
With 3,291 precincts out of 3,668 reporting at 
10 p.m.
 Kaegi led Berrios by more than 70,000 votes.
Kaegi, a retired financial assets manager from Oak Park, relentlessly attacked Berrios, who is also the Cook County Democratic Party Chairman, as an old school machine pol who ran an office "rife with pay to play." He accused Berrios' of operating a real estate assessment process that had fostered "massive inequality in our (tax) system," inequity that fell on the shoulders of lower income homeowners.
Keagi beat Berrios despite the presence of tax consultant Andrea Raila on the ballot.
A decision on the Democratic assessor primary may not be final anytime soon. The Chicago Board of Elections erroneously texted some precinct election workers early 
Tuesday
 morning that Raila was off the ballot and votes for her would not count, despite a judges ruling that she was to be allowed back on the ballot.
Chicago election officials took the unusual step of publicly acknowledging their mistake 
Tuesday
 afternoon.
Raila, who garnered about 21 percent of the vote, is calling foul and demanding an investigation into the circumstances surrounding the ballot problems. She has also called for a new primary election.