Two injured in Elburn head-on crash
September 2, 2023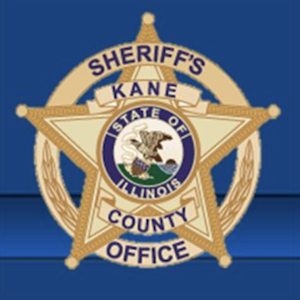 Two people were hurt — one with life-threatening injuries — in an accident Tuesday, Aug. 29 in Elburn.
Kane County Sherriff's Office deputies said that a van and truck collided head on shortly before 1:45 p.m. Tuesday on Illinois Route 47 at Kenmar Drive.
Kendric Hasan, 47, a resident of the 8N100 block of Phar Lap Drive in St. Charles, was driving a 2020 Mercedes Sprinter van southbound on Route 47 and, for unknown reasons, entered the northbound lane of traffic, making contact head-on with a 2019 Ford F550 Super Duty truck with a trailer and construction equipment, according to deputies.
Hasan had injuries so severe that he was airlifted to Good Samaritan Hospital, deputies said.
The driver of the truck, Matthew Smith, 33, a resident of the 1N100 block of Pouley Road in Elburn, was transported to Northwestern Medicine Delnor Hospital with non-life-threatening injuries.
Deputies said traffic citations have not been issued as the accident is still being investigated.