Kendall has few local contested races in upcoming primary
Chronicle Media —

March 10, 2016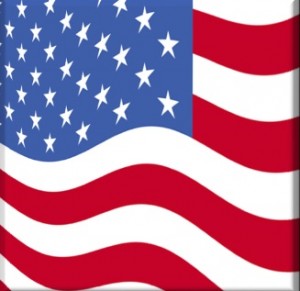 While the focus has been on the presidential races this year, Kendall County voters will be choosing candidates in the local level as well in the March 15 primary election.
On the local level, there are only a handful of contested races that will appear on the ballot.
In countywide offices, two candidates are seeking to become the Republican candidate for coroner — Carl Gutierrez of Oswego and Jacquie Purcell of Yorkville.
In the County Board seats, Republicans have contested races in Districts 1 and 2 and the Democrats have a contested race in District 2.
Republicans running in District 1 are John Purcell and Todd Milliron, both of Yorkville, and Jerry Bannister of Oswego,
Republicans running in District 2 are Dan Koukol, Diane Selmer and J. Anthony Giles, all of Oswego, Matthew Kellogg of Yorkville and Jeremy Swanson of Montgomery.
Voters will also be choosing both Democrat and Republican precinct committeemen.
There are several referenda that are on the ballot.
Voters in Newark Community High School District will be voting on a proposal to be annexed into the Charles B. Phillips Public Library District.
Plainfield Library District has placed a proposal for revising the tax rate cap on local property taxes. In addition, the Plainfield Library District is seeking voter approval for a $39 million bond issuance to pay for a new library on the site of the current library.
—
— Kendall has few local contested races in upcoming primary —