Lake County candidates can begin submitting nominating papers for 2020
Chronicle Media —

November 25, 2019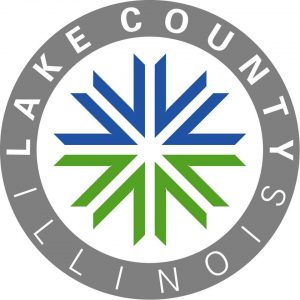 All Lake County established political party candidates wishing to appear on the March 17, 2020 General Primary Election ballot may file their nomination papers in-person, by a candidate representative, or by mail with the Lake County Clerk, beginning Nov. 25, during normal office hours of 8:30 a.m. to 5 p.m.
Lake County offices to be nominated in the primary include: Circuit Court Clerk; Coroner; Recorder; State's Attorney; County Board Member districts 1, 2, 4, 7, 12, 13, and 16; and North Shore Water Reclamation District Trustee in Wards 1, 2, and 4.
Precinct committeepersons for the two major political parties and The City of Lake Forest Alderman will be elected at the March 17, 2020 General Primary Election.
The last day to circulate or file nomination papers is Dec. 2. The Lake County Clerk's office will be closed on Nov. 28 and 29 for the Thanksgiving holiday.
Established political party candidates may download courtesy petition packets from the Lake County Clerk's website (LakeCandidatePower.info) or visit the office to obtain printed copies. The City of Lake Forest will distribute petition packets and accept filings for aldermanic candidates. The 2020 Candidate's Guide and 2020 Election and Campaign Finance Calendar are available online at the Illinois State Board of Elections' website (http://elections.il.gov).
The Lake County Clerk and staff cannot provide legal opinions or review nomination papers. Prospective candidates are strongly encouraged to consult legal counsel regarding qualifications to seek office and preparation of nomination papers. Nomination papers cannot be amended once filed.
For more information on Lake County Clerk services and up-to-the-minute election news, visit LakeCountyClerk.info, follow us at twitter.com/LakeCountyClerk, join our page at facebook.com/CountyClerk, or call 847-377-2400.