Late results propel Casten into Sixth District Dem nomination
March 21, 2018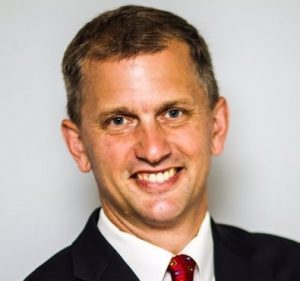 Sean Casten moved into a narrow lead over Kelly Mazeski for the Sixth District nomination for Congress as results trickled in overnight.
Final unofficial results gave Casten nearly 30 percent of the Democratic vote to 26.5 percent for Mazeski. Casten, a Dartmouth-educated engineer from Downers Grove, will face Republican incumbent Peter Roskam in the Sixth Congressional District race in November.
Results were delayed as the DuPage County Election Commission was affected by technical problems.
Mazeski, a breast cancer survivor who ran on a platform of expanded health care, held a narrow but steady lead over six other candidates through much of Tuesday night.
The district is considered ripe for a Democratic takeover after Hillary Clinton carried it over President Donald Trump two years ago.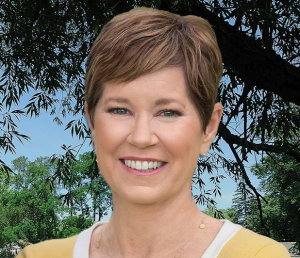 The Cook Political Report calls the 16th a tossup while two other analysts say it leans Republican.